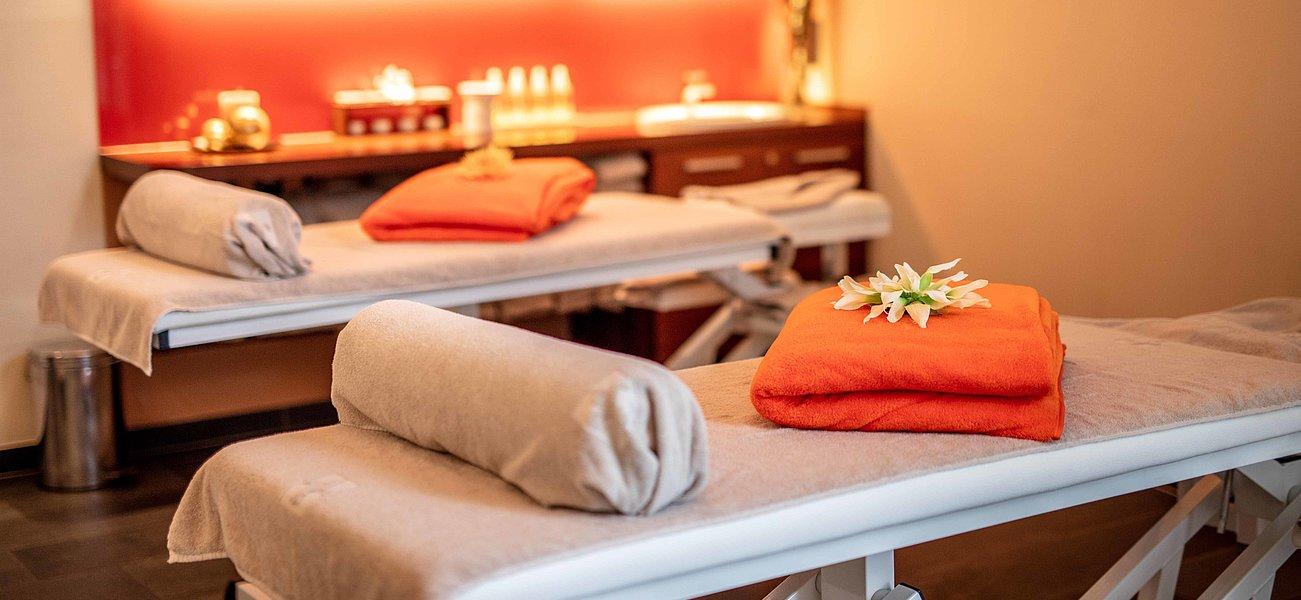 We can't wait to find out ...
... how you enjoyed your stay.
And we'd love to see it in black and white. No matter where, the main thing is that you speak your mind, so that we know whether we are on the right track. A big thank you in advance! Your feedback won't just disappear into the endless vacuum of the internet but will instead be used by us to keep improving our service. As partners of Customer Alliance, the ratings portals offer you the highest level of data protection and offer us transparency about our own performance.
Page of
Stephen Turkovich , 20. June 2023
Review:
Very much so. The entire process and hotel staff were first rate.
Answer:
Dear guest, thank you so much for your nice comment! We hope to welcome you back soon. All the best from Klagenfurt, Tanja Kürbisch Hotel Manager
...in the wellness area - our RELAX area
Review:
Great
Answer:
Dear guest, thank you for your feedback. We are happy that you enjoyed your stay. Kind regards from Klagenfurt, Raphaela Außerhofer
...in the wellness area - our RELAX area
Review:
I did't read your guest magazine. so I cannot comment. the rest wast great!
Answer:
Dear guest, thank you for your feedback. We are happy that you enjoyed your stay with us and we hope to welcome you soon again at the Seepark Wörthersee Resort. Kind regards from Klagenfurt, Raphaela Außerhofer
Unknown , 19. October 2022
Review:
war OK; keine Highlights
Answer:
Lieber Gast, vielen Dank für Ihr ehrliches Feedback! Es tut uns leid, dass Sie bei Ihrem Aufenthalt im Seepark Wörthersee Resort keine Highlights erlebt haben. Umso mehr freut uns die gesamt hohe Punktezahl! Lieb Grüße aus Klagenfurt, Raphaela Außerhofer
Marta Palfalvi , 28. August 2022
Review:
I have not read it.
Answer:
Dear guest, thank you for your feedback. Unfortunately we do not understand what you mean with "I have not read it" as we just asked for your opinion regarding your stay. :-) Kind regards from Klagenfurt, Raphaela Außerhofer