History
Part of the Pletzer Group: one big hotel family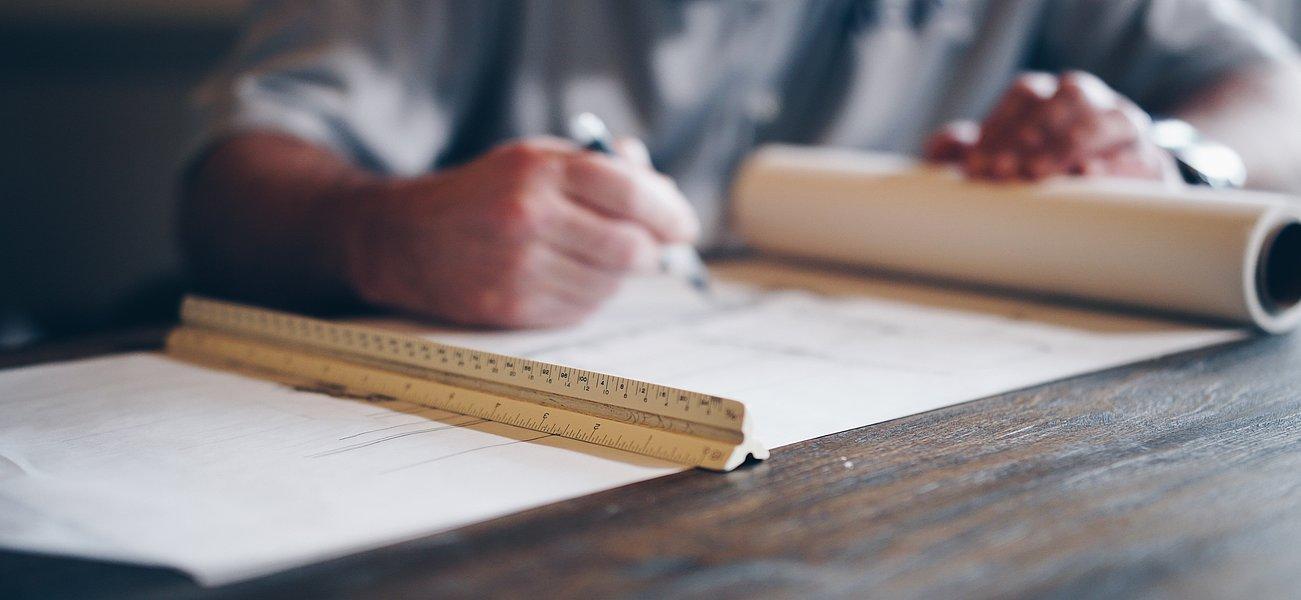 For the love of the mountains
The Seepark Wörthersee Resort belongs to the Pletzer Group, a family business with deep roots in the Tyrolean Alps. So this is the story: Anton Pletzer grew up in the Melkalm on the world-famous Hahnenkamm slope in the ski resort of Kitzbühel. From a young age, he was fascinated by the mountains, tourism and wintersport.
Although he was one of the rising stars of the Kitzbühel ski club, the 19-year-old Anton opted for a different route instead. He founded his first company – an installation company – and with it laid the foundation stone for today's Pletzer Group. His love of the Alpine region and his passion for tourism remain strong to this very day.
Anton Pletzer has been chairman of the Hopfgarten Tourism Board since 1972 and has been shareholder and managing director of the Hohe Salve cable car for more than four decades. It was therefore just a matter of time before the entrepreneur made his move into the hotel business. He took over the Familotel Hopfgarten Tirol in 2001 – and in 2009 also the Seepark Wörthersee Resort in Klagenfurt!
The Pletzer Story
1964 Founding of the firm PLETZER Installationen in Hopfgarten
1966 Purchase of the firm Stahlbau Hopfgarten – now known as APL Apparatebau
1996 Development of the SÜDPARK shopping centre in Carinthia
1997 Acquisition of the heat pump and solar technology company IDM Matrei
2000 Took over the management of the Hohe Salve cable car
2008 Renovation and extension of the HOPFGARTEN FAMILOTEL TIROL to 180 beds
2009 Completion of the SEEPARK WÖRTHERSEE RESORTS in Klagenfurt
2014 Centralisation of administration and relaunch as PLETZER GRUPPE
2015 Acquisition and renovation of the traditional hotel SCHICK in Walchsee
2016 PLETZER GRUPPE breaks the € 110 million barrier for turnover
2016 Opening of the HOHE SALVE SPORTRESORT in Hopfgarten (€ 18 million investment)
2017 Opening of HÜPFGARTEN, the first company crèche, in Hopfgarten
2017 Opening of DAS WALCHSEE sports resort on the Walchsee lake (formerly Hotel Schick)
2018 Take-over of the BUCHENSTEINWAND cable car, together with the JAKOBSKREUZ summit cross
2020 Opening of the BAYRISCHZELL FAMILOTELS OBERBAYERN with 69 rooms